Record documents for your will
A trust is a legal document created to hold property by one party for the benefit of another. There are many types of trusts, but are often used in estate planning to avoid probate of an estate, and distribute property efficiently after death.
Again, you can use Secured Inheritance to record documents and information regarding your trust as you would a will:
Post trust documents
Record names and contact information for the settlor, trustee(s), and beneficiaries
List the location where your original trust can be found
Upload videos explaining the purpose of a trust
Family Grow so will your Estate
Safe & secure in private Legacy Vault

In one safe place
finger tip access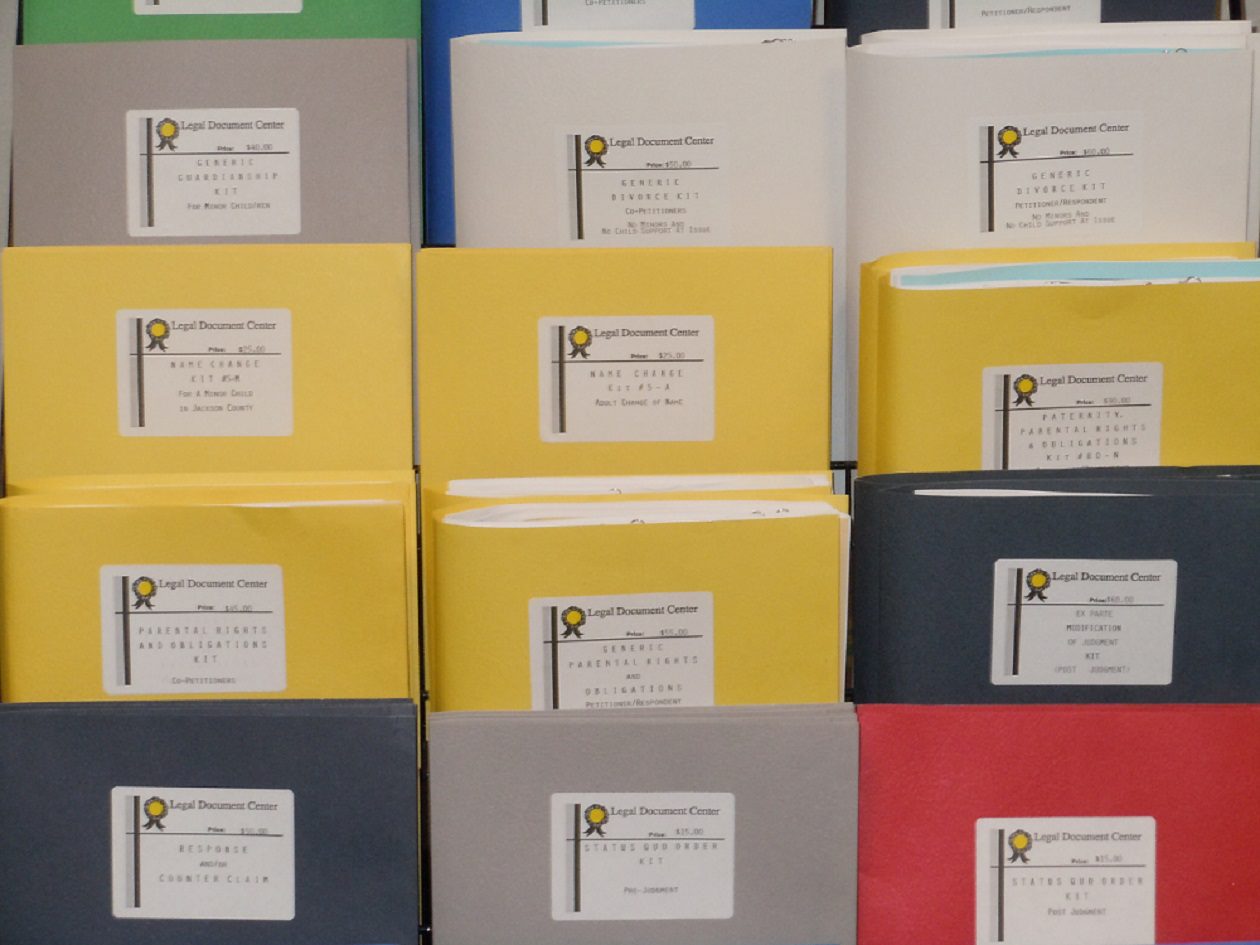 Legal Documents
Safe & secure in your own private Legacy Vault
Easy access
world wide , you hold the Key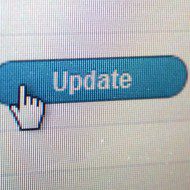 Any Time
you've planned ~ now you can document & record as your Family Grows
Got a change now Journal ~ it~
~ Just a click to save ~

Lock and Save
~ Private or Share your still the Executor ~
~Never worry ~
~ you got a Legacy Vault ~
Someone you know needs to secure their legacy…
Send this page to a friend that you think may be interested in securing their valuable assets!