Secured Inheritance keep your financial info accessible and secure.
Use Secured Inheritance to keep financial records, including, but not limited to:
Keep information on all your bank accounts, names and addresses of banks, account numbers, types of accounts, names and signers on accounts
Post tax records
Upload certificates or list information regarding stocks and bonds
Provide information regarding safety deposit boxes and home safes, including location and lock combinations or location of keys
Save information on credit card accounts
Safety for Safe Deposit Boxes
Keep it private. Hide the Key. Only you need to know.
Secure Today
Use Secured Inheritance to keep track of government issued documents or other documents of a legal nature.
Secure Today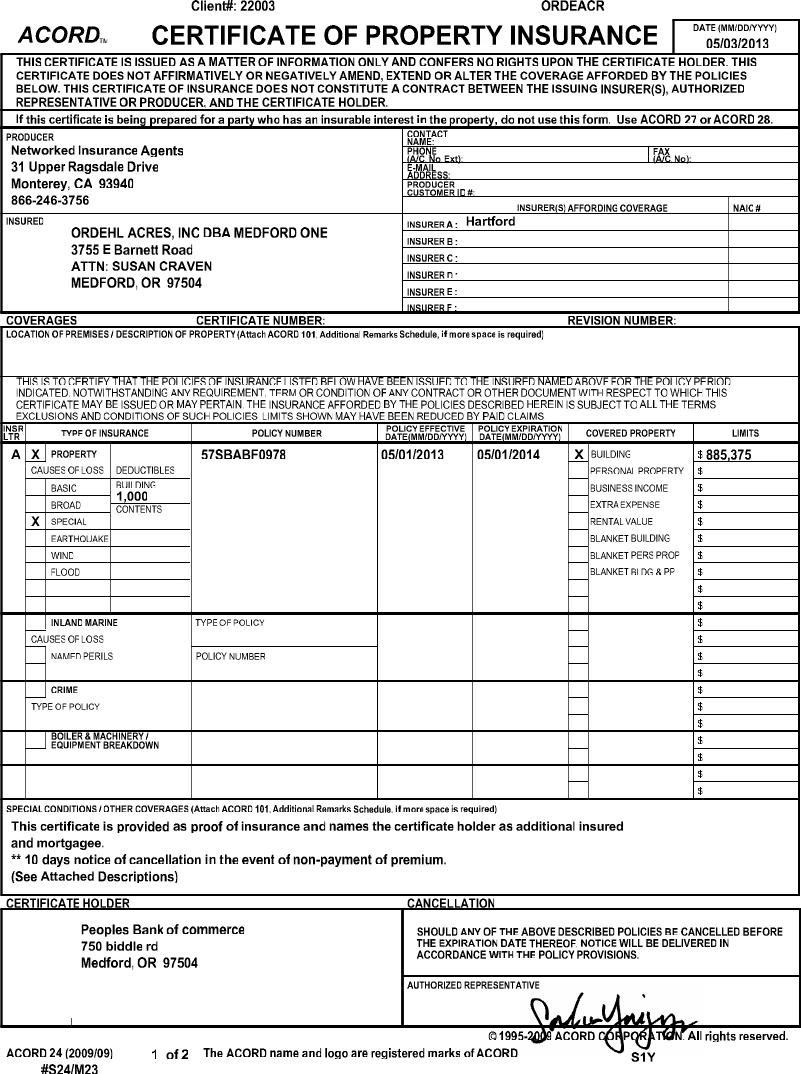 File Legal forms
Place to write
Store
and find secure in your own legacy vault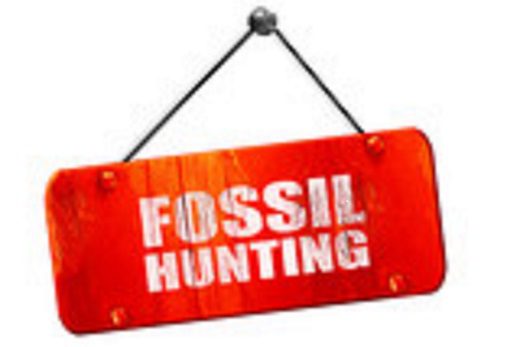 No more primitive
record keeping
now all your inportant
files safe & Secure
Someone you know needs to secure their legacy…
Send this page to a friend that you think may be interested in securing their valuable assets!