Secured Inheritance supports your will.
Your will is a legal document which guides the executor, beneficiaries and the courts in disposing of your assets according to your wishes. You can use Secured Inheritance to support, protect and defend your will after your death by posting your will, photos of bequests, videos explaining bequests, and other uses.
Remember that if you post an asset on Secured Inheritance to be given to a designated heir, but that bequest is not specified in your will, a court of law will only look to the will to uphold the gift, and not to your postings on Secured Inheritance. Make sure your property bequests on Secured Inheritance match those of your will.
Upload your will and any codicils to secure them for yourself or to share with your loved ones
The wills of any loved ones can be uploaded and shared as well
Upload a video explaining any aspects of your will or codicil
Upload photos of personal property mentioned in your will, as well as photos of those you mention
For those with young children, post your desires for the care of the children if you should pass; make sure this information is also mentioned in your will or trust
List the name, address and telephone number of your estate attorney
List the location of your original will (the original is usually kept with the attorney or in a safe deposit box or other safe location)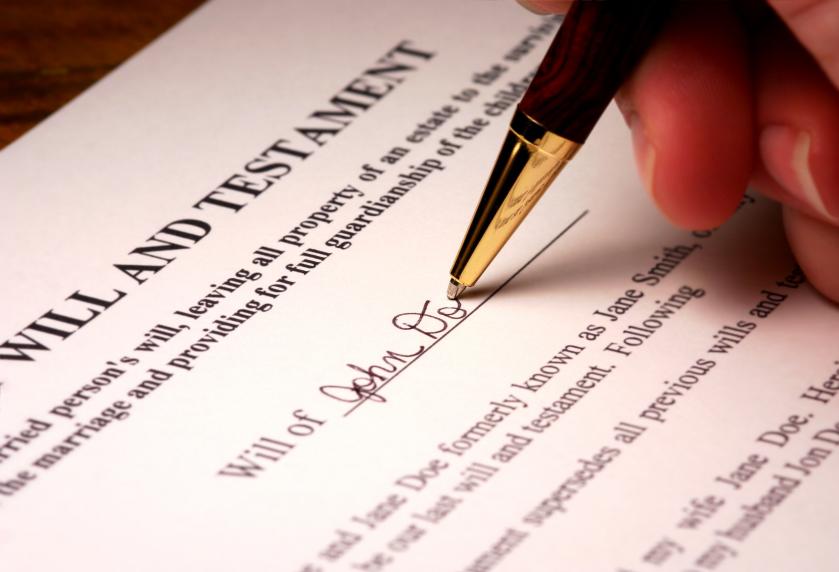 ~ Ensure Protection ~
~ Wills ~ Trusts ~ Power of attorney~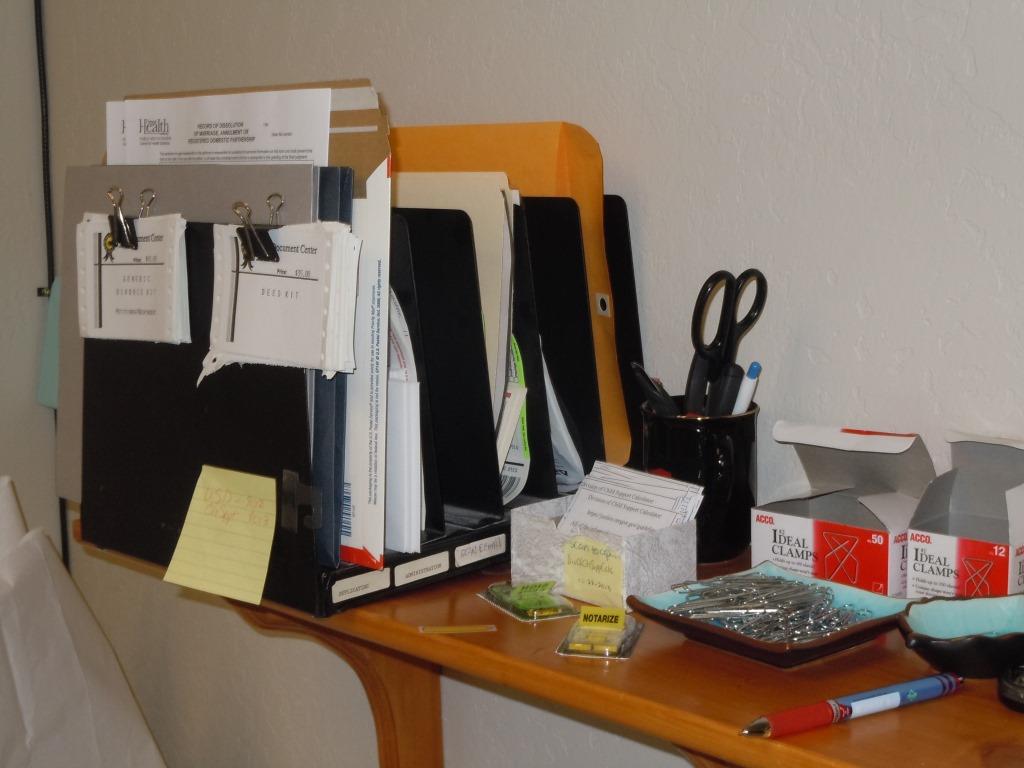 ~ From the Conception ~
~ You're Estate Plan ~
~ Has a place ~
~ to Land on Secured Inheritance ~
~ Don't Wait ~
~ Start your Subscription ~
~ Your Heirs ~
~ The right people ~ Will know your Wishes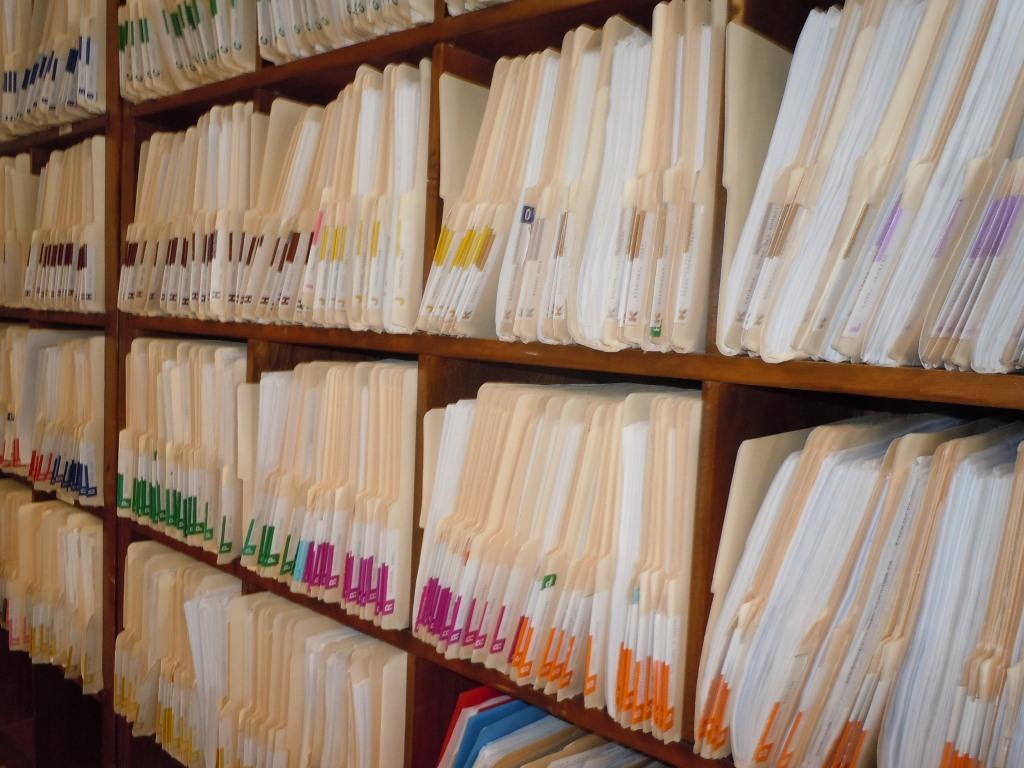 Legecy Vault
~ Secured Inheritances ~ Private Filing System ~
Start your Membership
~ Today ~ From our Family to your ~
Someone you know needs to secure their legacy…
Send this page to a friend that you think may be interested in securing their valuable assets!